Services
---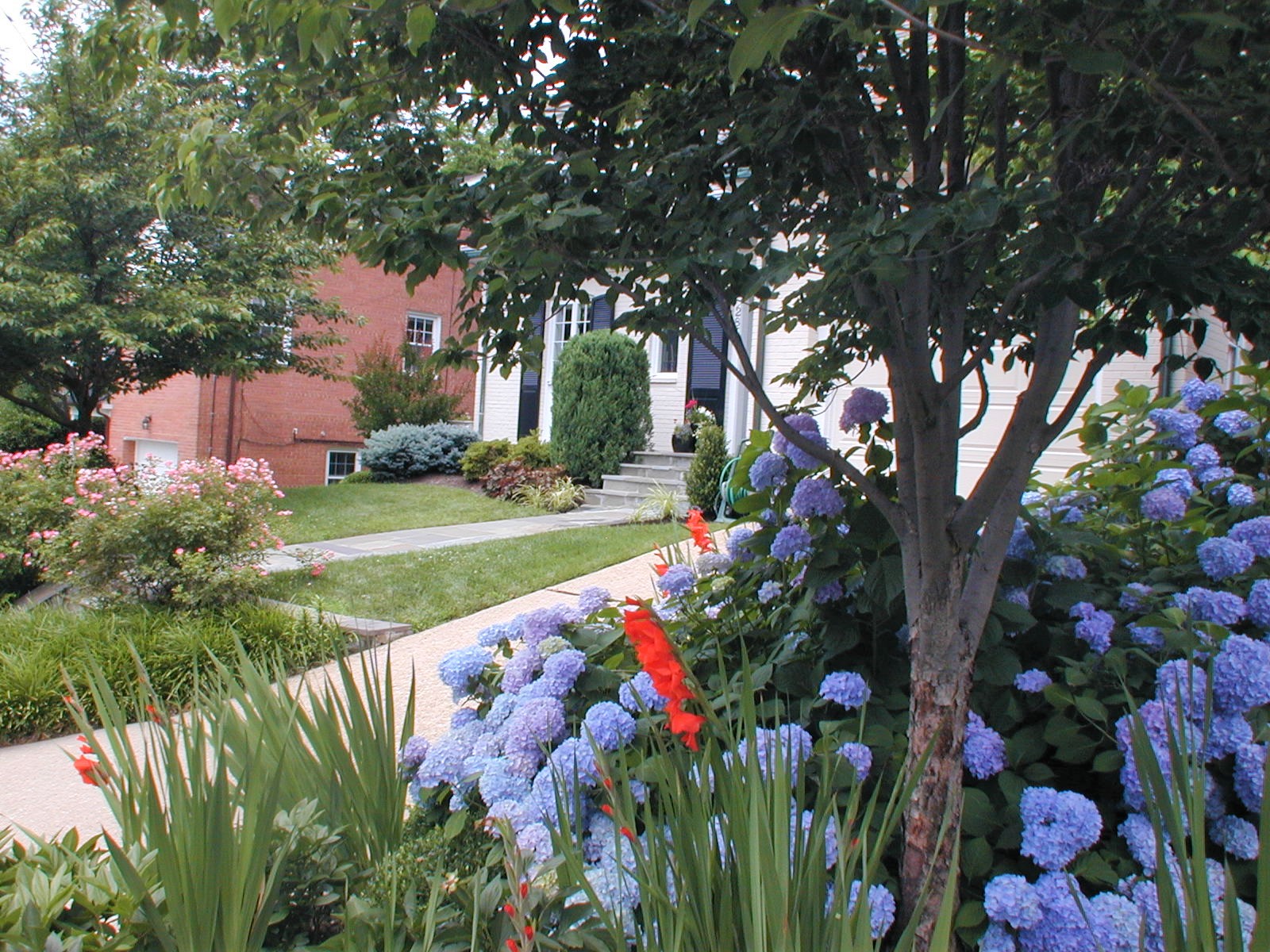 Allow our talented team to create a design for you that will bring to life that landscape or outdoor space that you have always imagined. 
Once the design phase is complete, our team of experts can then begin the installation phase. Our project managers will be involved, with you, through every step of the installation to ensure the end result that you envisioned. 
---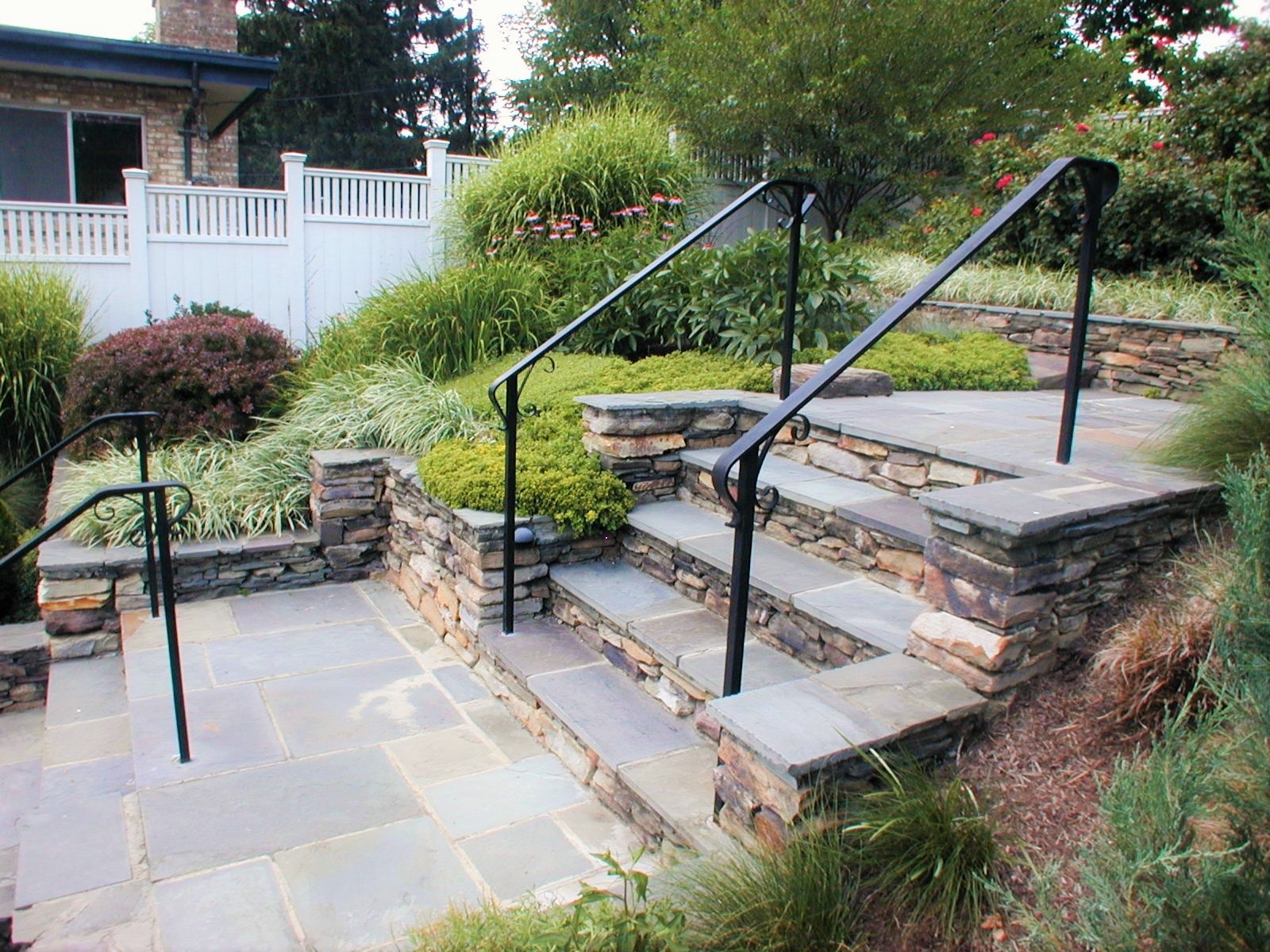 A hardscape can be the perfect addition to any outdoor space, seamlessly combining functionality with beauty. 
Our expert masons create beautiful hardscapes using stone, pavers, segmental wall blocks, gravels, and other natural products. Providing form and function with attractive aesthetics. 
---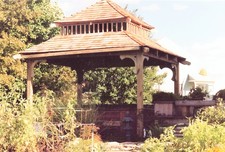 From screening your property, to additional entertaining space, to creating a covered outdoor living space, our carpenters are able to provide you with the practical features that you are in need of, while still incorporating beautiful design and detail. 
Our skilled carpenters have experience building fences, decks, gazebos, sheds, and much more. They take great care to make sure that necessary features of landscape also provide the decorative design that will set your landscape apart from the rest.  
---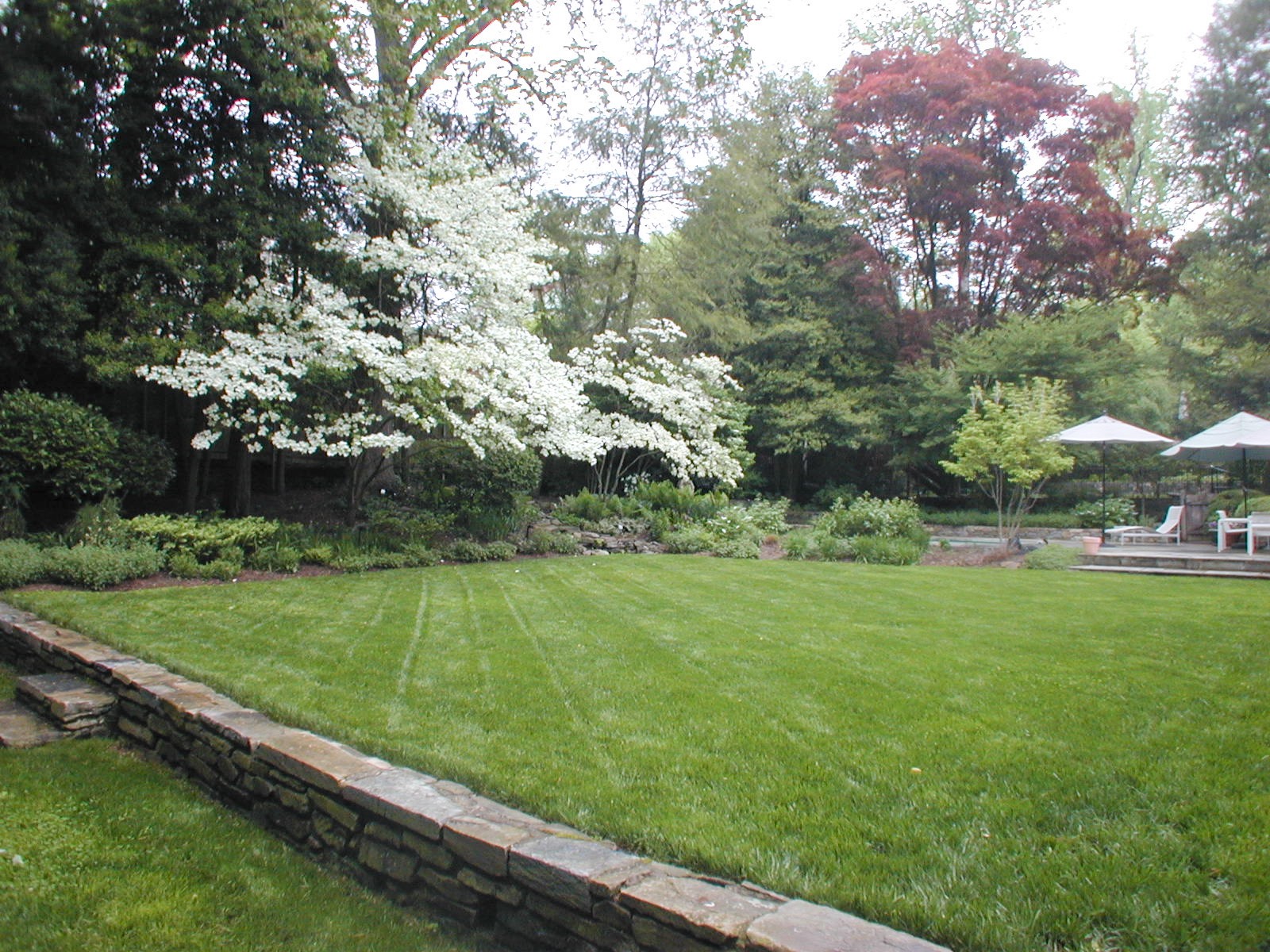 Get the maintenance program that you want. You should be able to get the services when you want them: weekly, monthly, or even quarterly. Our experienced maintenance crews can take care of all of your property maintenance needs. 
We work with both residential and commercial clients. Our crews are ideally sized to care for any property. Customize your maintenance program to fit your properties needs, and allow our maintenance experts to keep your property looking its best.
---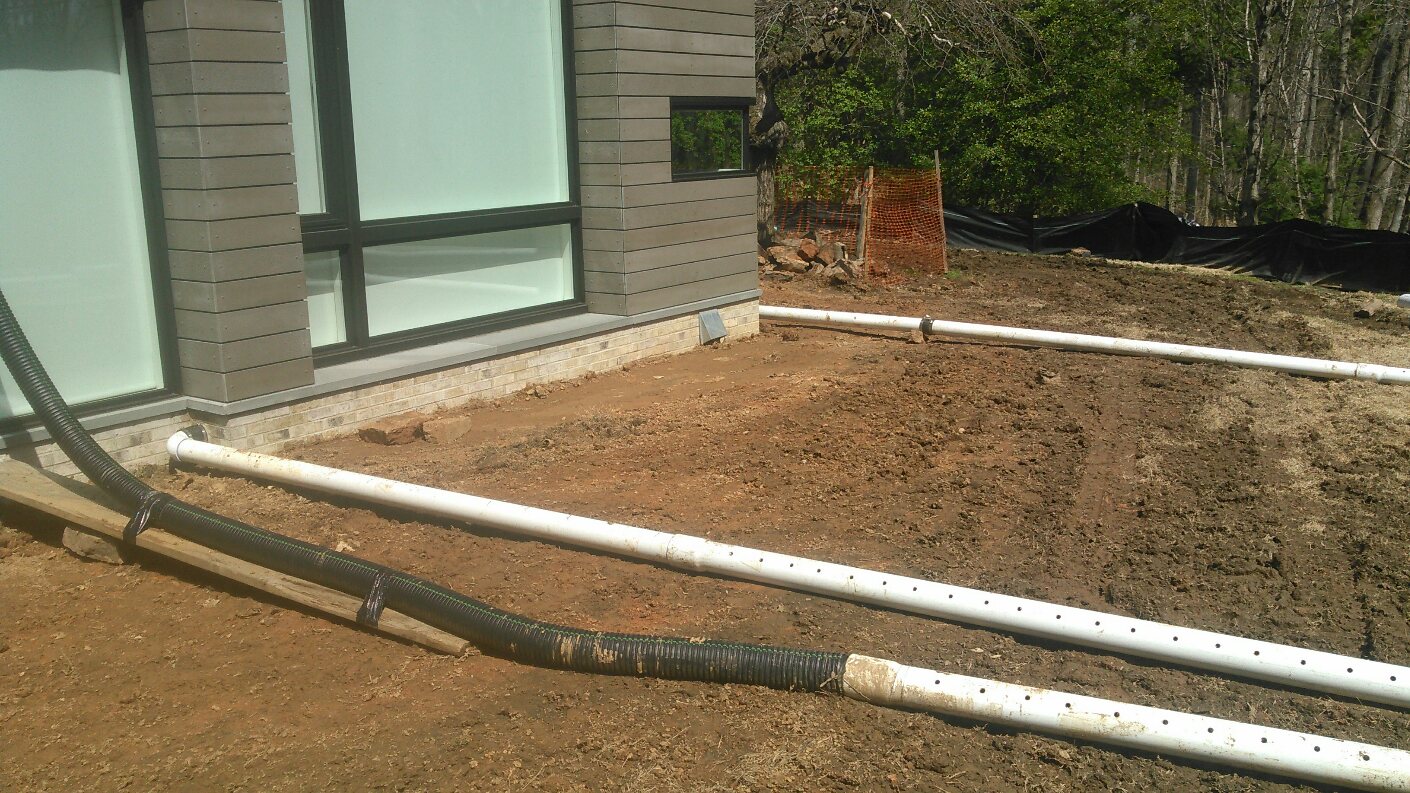 In order for landscape areas to properly function and be useful, they must be properly graded. We provide grading and/or drainage combinations to meet your needs.
Our Professionals have years of experience working with homeowners to improve water management through proper grading and drainage strategies. From basic to complex water issues, allow us to guide you through the options. 
---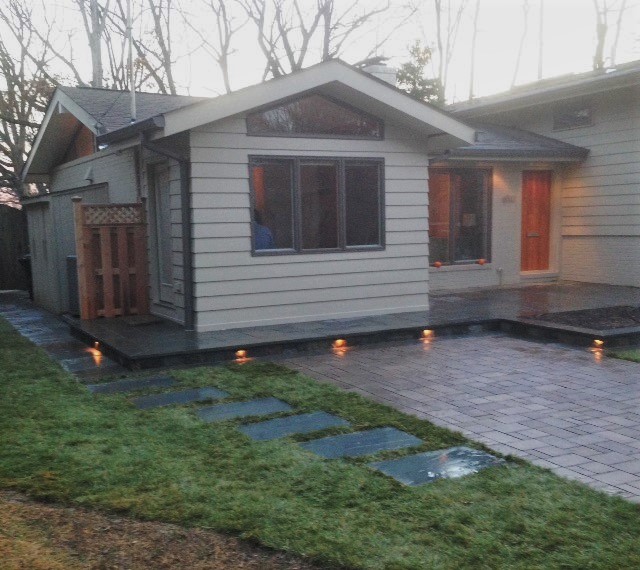 Outdoor lighting is a great way to increase both the functionality and safety of your outdoor space. Our experts have several years of experience installing lighting that is functional, while making sure that it blend seamlessly into any hardscape or landscape. 
Irrigation allows your property to look its best throughout the year by providing your plantings and turf with the idea amount of watering per each season. The professionals here at Solar Gardens have experience installing irrigation systems of all complexity and sizes. 
---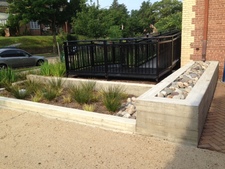 Storm Water Management continues to grow in popularity. This can be used as both a solution to certain drainage problems, and it can be installed simply to better the environment. 
Storm Water Management is a very diverse category that entails countless options, from permeable pavers to rain gardens, and much more. By working on various projects in this growing field, our experts have come up with solutions that allow us to make better use of storm water while still adding new beautiful elements into your gardens and landscapes. 
---
Don't get snowed in! We provide both residential and commercial snow removal services. Tailor your snow removal program to fit your needs. You can choose the snow removal services that we provide, and you can decide at what accumulation snow removal services begin. Our snow removal division is available for all of your snow removal needs.